When bypassing FX with envelopes, the current state of the bypass (on or off) does not show in the UI. The audio is correct, however. This is while stopped or playing.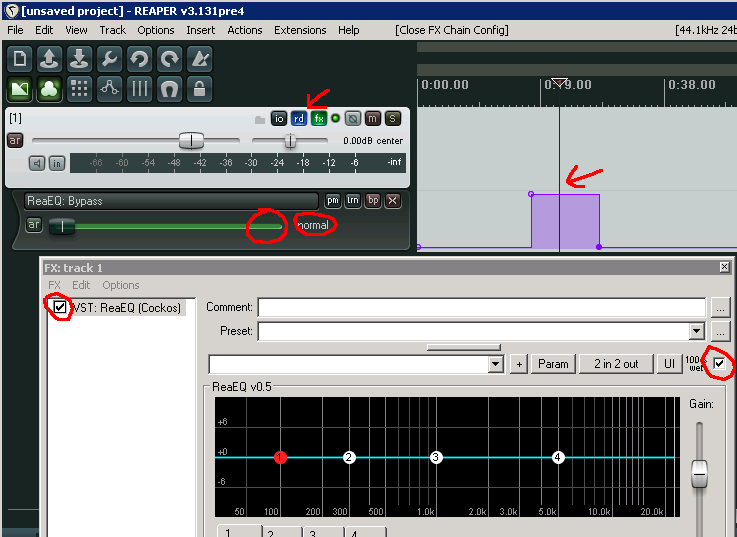 In the above image, given that the play cursor is in the region of the envelope that bypasses ReaEQ, several UI elements should be updated (shown with circles)
1) The fader on the envelope should move to the far right
2) The text should display "Bypassed"
3) The two bypass check boxes in the FX chain window should be cleared
4) (not shown) the state of the MCP FX insert should change color
The image shows "Read" automation mode to be totally clear, but the problem exists in other modes as well.