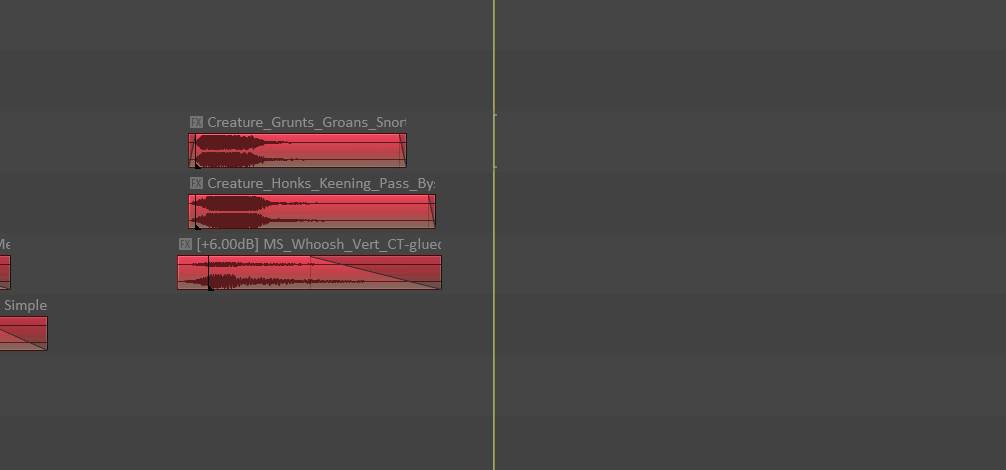 In the upper gif, I randomly drag some files in, as you see, Reaper built peaks for about 2000 files every time, and there are about 14000 items in the project.
So why it build those peaks again and again?
UPDATE:If I force offline most of the items, the number of rebuilding files will be reduced.
Reaer version:6.58
Platform: Win10 and Win8